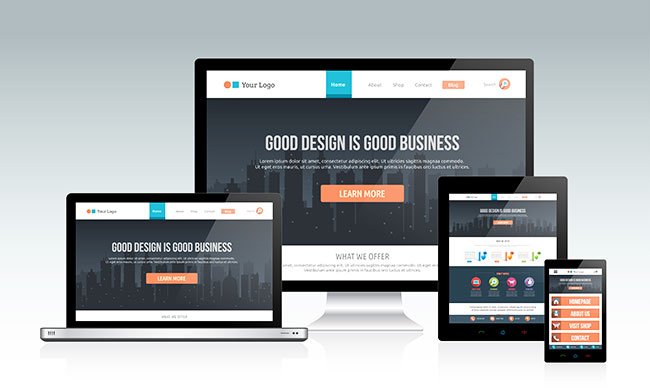 Web Design & Development Services
Your website is the face of your business. Our enticing designs charm your customers into staying on your site. Our easy to use interfaces and continuity across all devices will help you grow a strong customer base, setting you apart from your competition. We understand you.
Your website is the first point of contact for your customers, and you need to make a lasting first impression. People will judge a book by its cover, and it only takes your customers a split-second decision to stay or leave your site.
Designing a website that looks as good as your business is a mammoth task. There are many technical elements involved. We do the thinking for you. We ensure that your website is easy to use, visually appealing, and clearly communicates your business story.
We know how to utilise inbound marketing, so you don't have to compete for attention; customers find you.
If you are looking for a website make-over or a custom-designed site, you are in the right place. All our sites are fully responsive across a range of devices and can be ready in 2-4 weeks. We won't hold you up.
contact us
Book a FREE 30 MINUTE Strategy Call